Vox Product: SB Nation United: the big rebrand →
voxmediaproduct: SB Nation. It's a big-ass network of awesome. Awesome sports blogs. Awesomely talented writers. Awesome, passionate fans of every kind, for every team, across every sport. And gifs. Loads of awesome gifs. But after eight years of watching this network of awesome evolve and grow, we realized it… This is very exciting.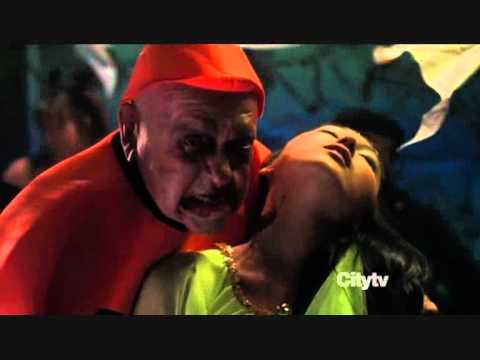 Vox Product: What's on your desk? - Episode 2:... →
I wrote about my desk. It's riveting. voxmediaproduct: So you wanna know what's on my desk, huh? Well, it's all very interesting, see. I have bobbleheads, some other bobbleheads, and a bobblehead. I guess there's some productivity-type stuff on there too, but it's mostly bobbleheads. I've actually grown quite comfortable in my little corner…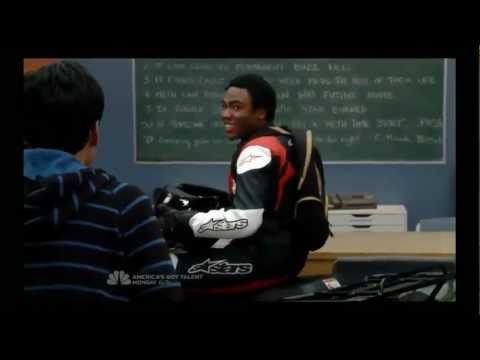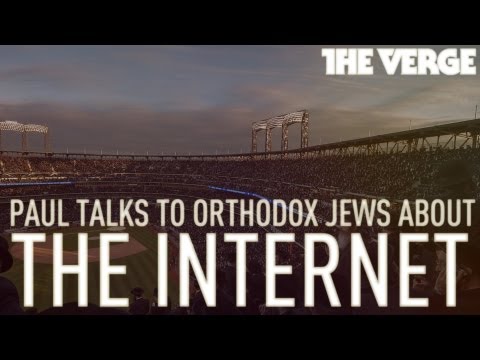 Watch
polygondotcom: Sub Zero stays dizzy When is a fatality the kinder fate?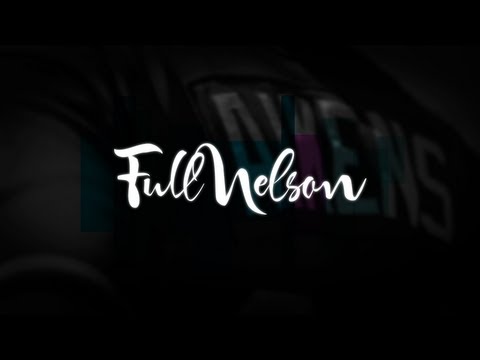 Leaving The Internet (I'm Not But Paul Miller Is...
Paul Miller at The Verge is leaving the internet for a year (at least that is his goal at the start; he mentions that he might not make it, but I suspect he will). I'm fascinated with some of the reasons he's taking this step and I've been thinking a lot about it today. My reactions to it fall into two categories: 1) what I find fascinating about Paul's journey in...
WHEN I FIRST SAW THE LION CUBS AT THE NATIONAL ZOO
whenindc: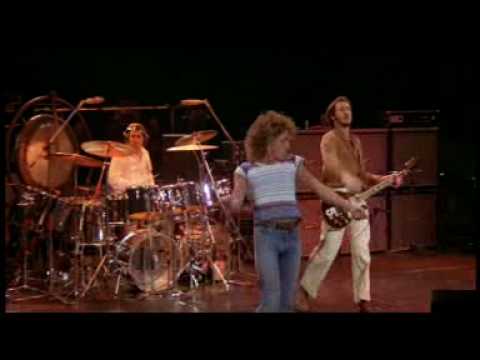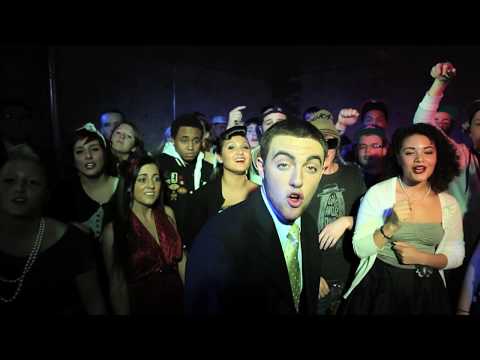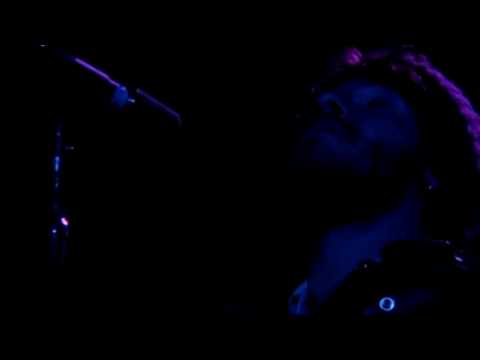 Seinfeld and Kramer about write-off - YouTube →
The best exchanges in Seinfeld are the ones where you can see Jerry is juuuuuuusst about ready to crack, but he holds it together and delivers the snarky line after. Just like the end of this one.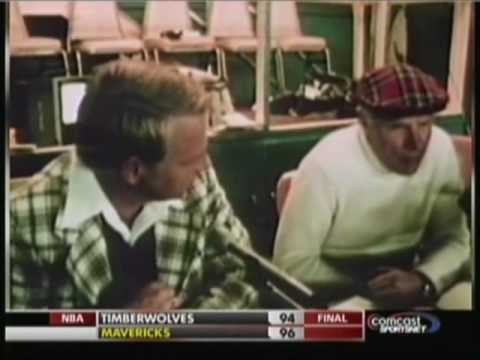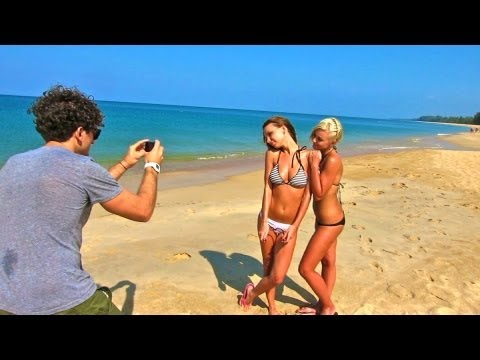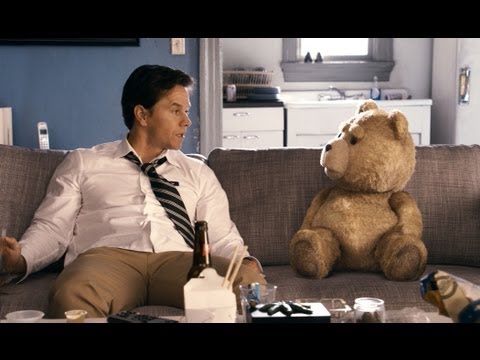 Building a false narrative about Georgetown's...
I am an unabashed Georgetown homer and an ardent supporter of John Thompson III. I think he is absolutely the right person to lead Georgetown's program and 4 straight tournament exits to double-digit seeds has done nothing to change my mind on that. I'm saying that up front here to point out my obvious bias as I dig in against the wave of folks (both in the national media and among the...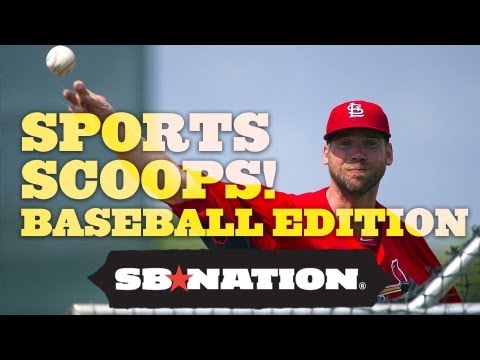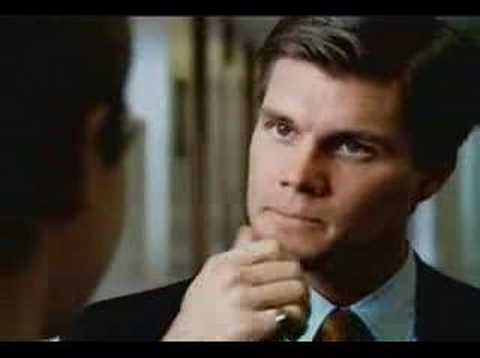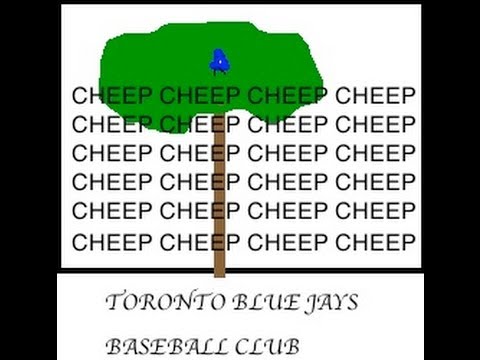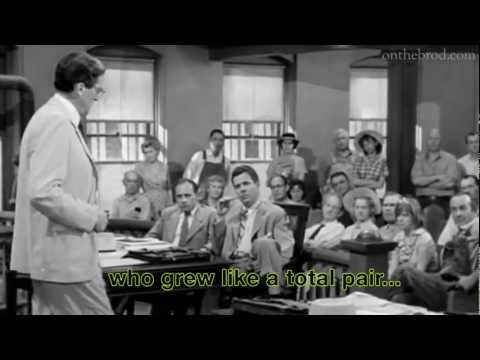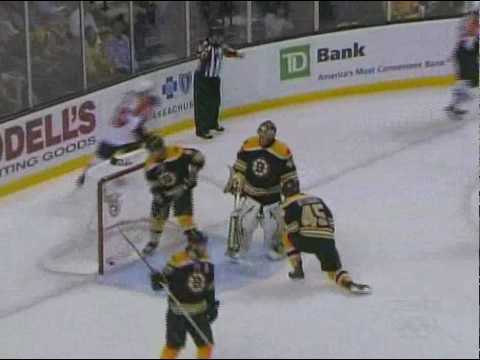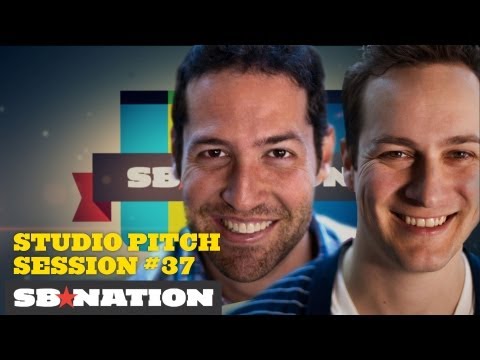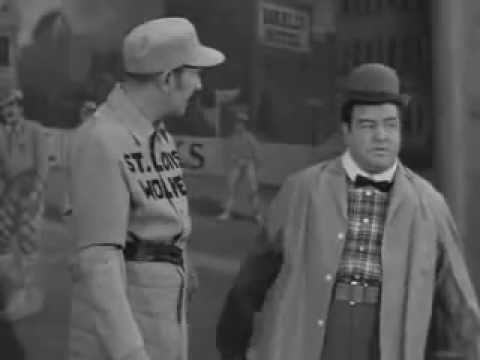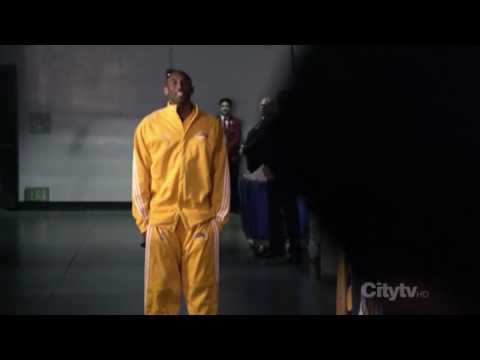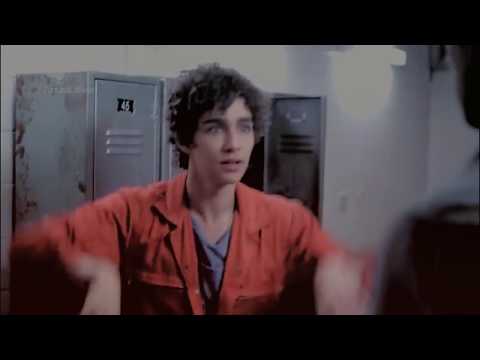 A Super Bowl Preview For People Who Don't Know... →
Brian Waters of the New England Patriots is probably the best human being in the NFL. In an environment as given to conspicuous consumption as professional sports, he stands out, but he'd be a saint in any profession for the level in which he devotes his life and money to helping other people. In keeping with his personality, Brian plays guard, one of the most anonymous positions in pro sports....